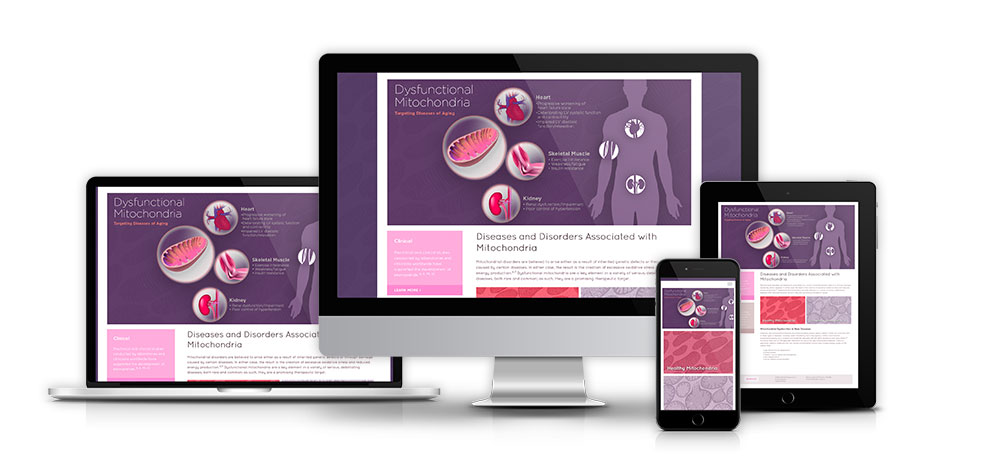 Pubplan.com
Dedicated to excellence and ethics in medical writing...
A resource center developed and managed by BioCentric, Inc.and dedicated to excellence and ethics in medical writing and publication planning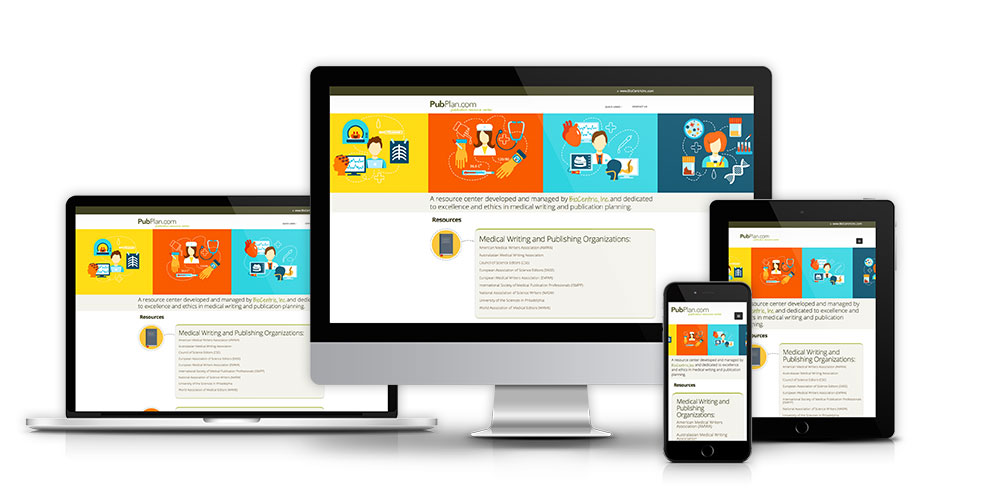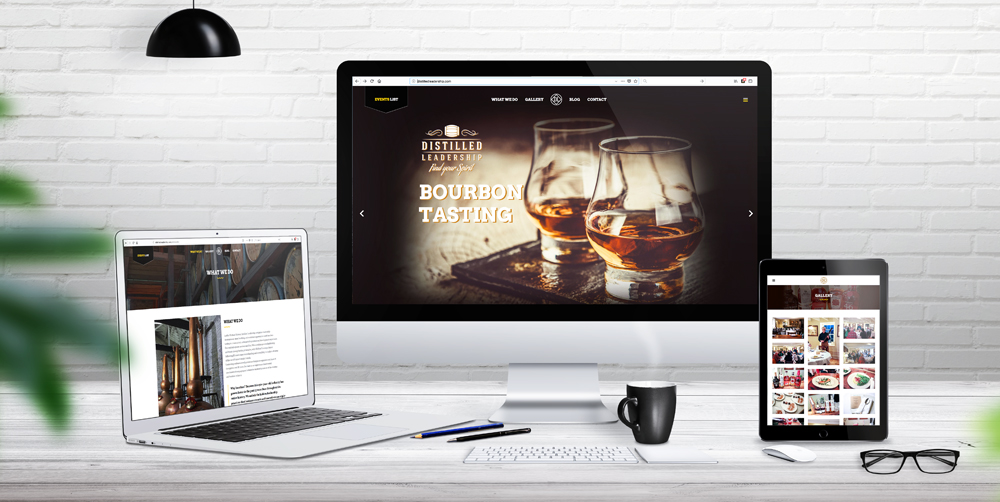 distilledleadership.com
Find Your Spirit
Distilled Leadership offers theme-inspired bourbon tasting events in a comfortable and relaxed environment. We produce events focused around leadership development, team-building, and customer appreciation.
BioCentricinc.com
Science is at the center of all we do
BioCentric, Inc., is a medical communications and training agency that provides strategic healthcare content, accentuated by award-winning creative design, delivered in compelling digital and traditional formats.
lifesciencescollaborative.org
life sciences businesses in the Mid-Atlantic Region
The mission of the Life Sciences Collaborative is to promote connectivity among leaders in emerging life sciences businesses through networking, education, training, and mentorship with the goal of advancing professional development and business growth in the Mid-Atlantic Region.
omniseq.com/about/
Precision Medicine Technology
OmniSeq℠ was founded on the promise to inform physicians of the most clinically actionable tumor-profiling information possible. Doing so enables patients to benefit from a tailored treatment plan designed to fight their cancer at a molecular level. OmniSeq advances personalized medicine by zeroing in on what matters most…improving patient outcomes.